The Best Brands In One Place
OFFICIAL DISTRIBUTORS OF THE BEST BRANDS
Quality and effiency in each product.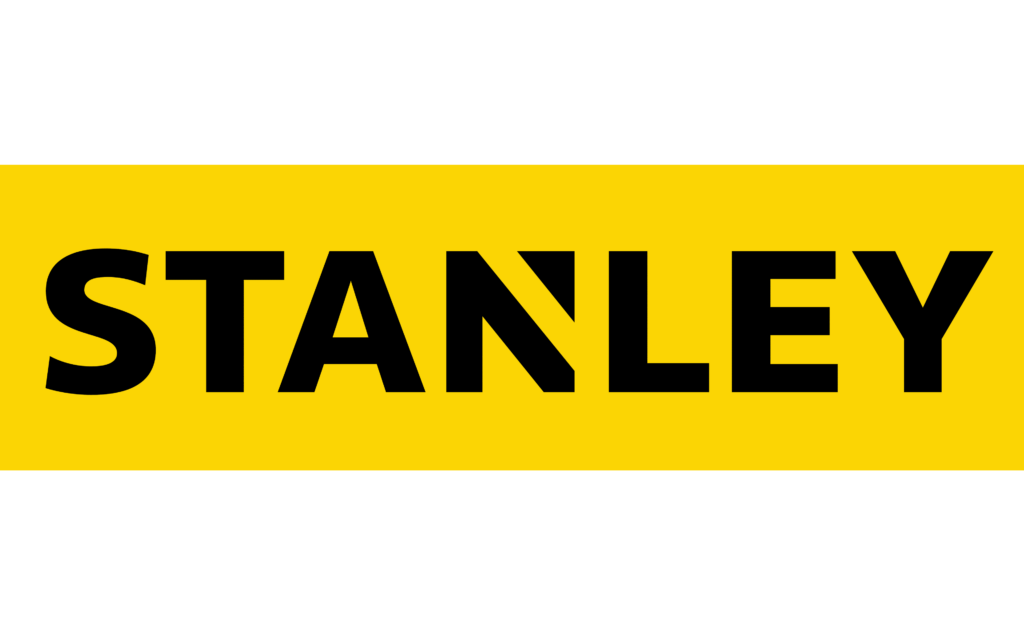 Dedicated to building better communities.
Innovation you can be sure of.
We provide sustainable energy, appliances,
lighting and reliable electronics for the home.

You push the button, we do the rest.
Be yourself. Have confidence.
Live an active life. Every day.

We create beautiful tools to capture
life's meaningful moments.

Unique designs for a unique personality.

The latest in fitness equipment and accesories.
Bicycles are our passion.
The best quality products for your
home and office
Premium Padel. We develop professional padel
equipment and sportswear used by players on
the World Padel Tour as well as by lifestyle players
with a desire for classy, stylish and premium
designed padel gear.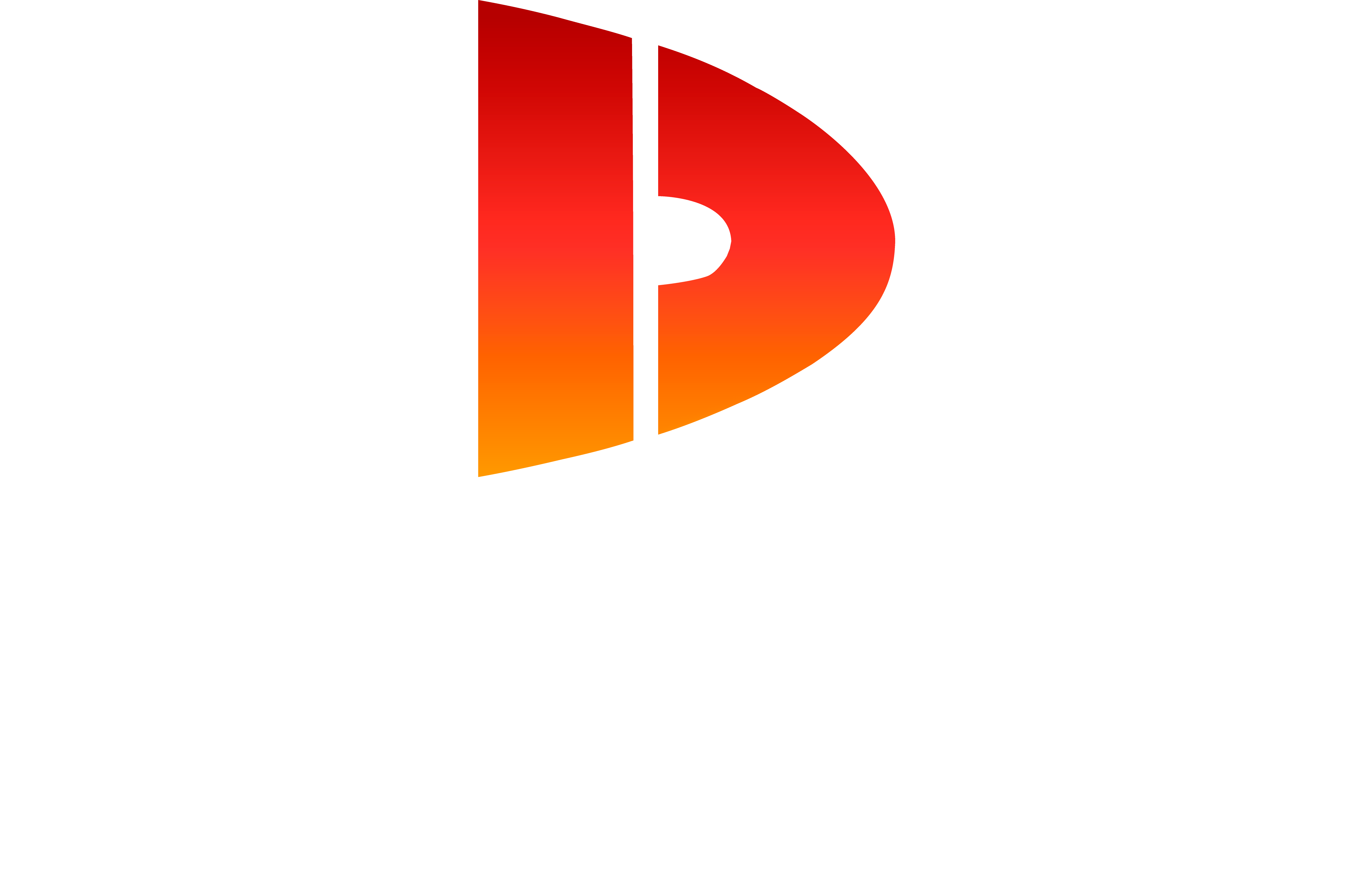 Precision in every movement

Where Quality
Becomes A Brand